We have a large selection of Oak fireplace beams either natural or cleaned, curved or straight suitable for fireplace mantels, these beams will create a magnificent feature for any room, with the cost of a small beam starting from as little as £25.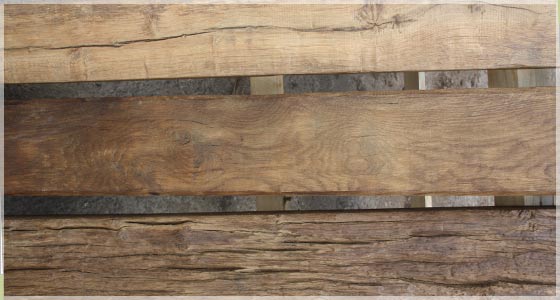 Call us on (01825) 723648 or complete our contact form and we'll be happy to give you a free estimate and our first hand advice
We have a huge stock of reclaimed oak and air dried oak available for mantels. We are able to cut to size, finish as required (see finishes page) and even machine and fabricate different shapes.  Requests where distance is an issue we are able to take pictures of selected oak and email so you get to choose a beam without having to travel to us.
With our oak mantels we can offer:
3 Day delivery.
Full cleaning de nailing and anti infestation treating process.
A full range of wax and oil colourings.
Fitting kit including threaded steel rod, resin and the holes drilled by arrangement.
Advise and options on how to fit your oak mantel.
Photographs of the selection process so you can choose the beam you like.
Hollowing for cables or light fittings.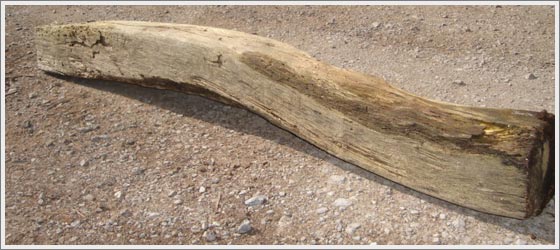 Reclaimed re sawn mantels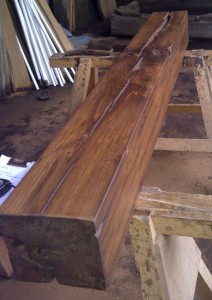 Have a look at our Fireplace beams fitted, and More fireplace beams fitted pages for examples.
Please contact us with your requirements and Russell will be happy to provide you with a free estimate or just some advice. We aim to make purchase of your oak fireplace mantel as pleasant as possible.