Oak Beam Fireplace Mantels and Shelving
We supply oak beams to fit in with even the most modern of home decor. We have a large selection of oak beams and mantels suitable for any fireplace, whether natural or cleaned, curved or straight. Our fireplace beams will create a magnificent feature in any room.
Oak beams for fireplaces are available in our timber yard in Sussex. We have air-dried oak available or, for an even more rustic look, historic reclaimed oak.
We are experts in bringing your fireplace vision to life. We provide you with a fitting kit that includes threaded steel rods, fixing resin, and even the necessary holes drilled by arrangement.
Take a look at our fireplace beams gallery to see some examples of how our oak fireplace mantels can transform the feel of your home. Do not hesitate to reach out if you need expert advice on fitting your new oak fireplace beam in your home.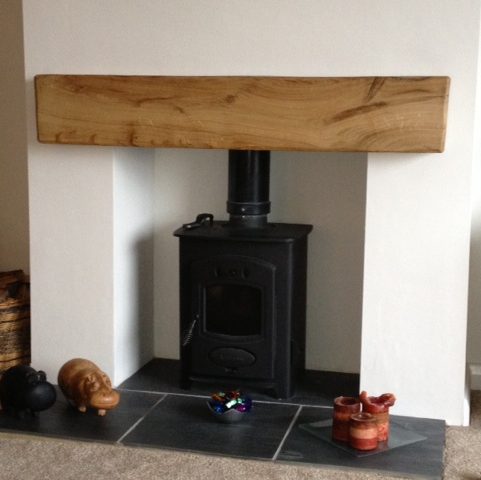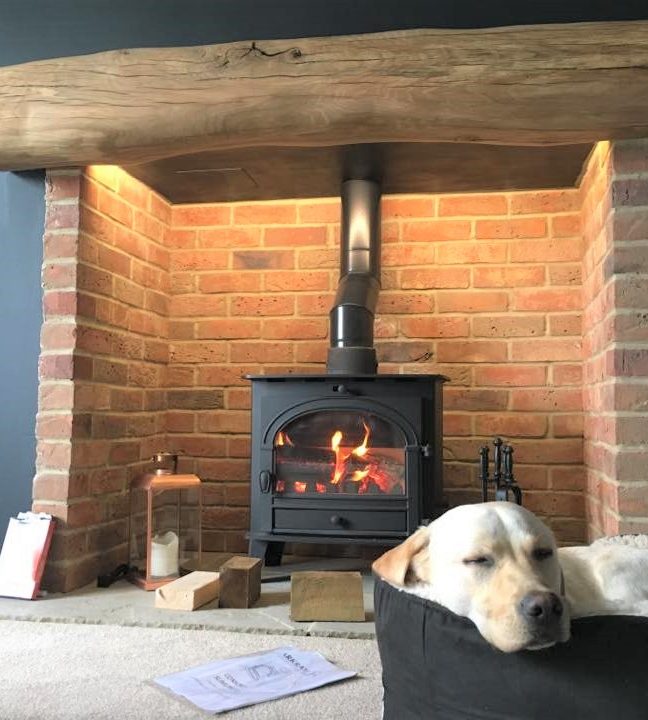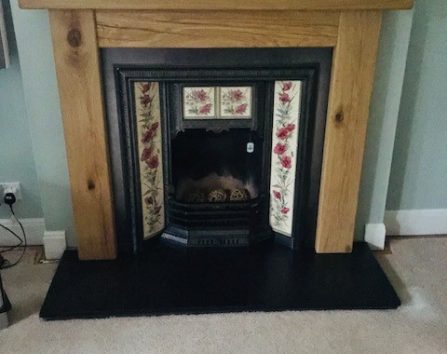 Bespoke Oak Fireplace Beams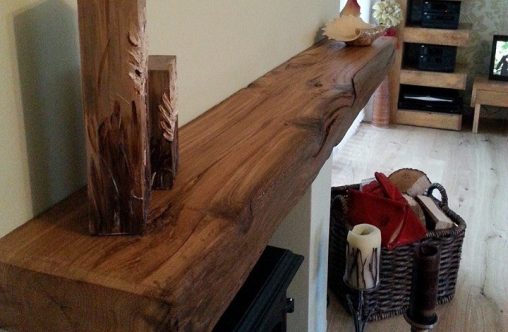 Let us fabricate the perfect fireplace beam for your home. Choose from a full range of services and finishes:
Cleaning

De-nailing

Anti-infestation treatment

A variety of wax and colouring option
Reclaimed Oak Beam Shelves
Aged reclaimed wood is a particularly popular shelving choice because the aged wood adds character to any room. And because of the oak's innate durability and resistance, you can rest assured that whatever you create will be built to last.