We have huge stocks of air dried oak available for National or International delivery. Our air dried oak beams are priced at a cubic rate and is perfect for aesthetic or construction use.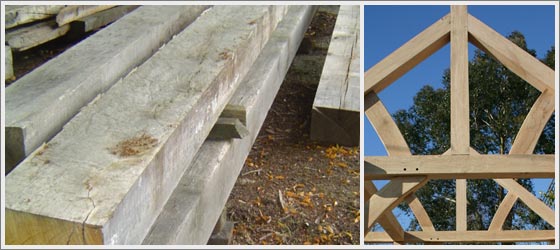 Air dried oak, or "semi-seasoned" oak beams are green oak that has been cut to size and left to dry naturally. When oak is green it has a very large moisture content, meaning when it is used in construction and begins to dry out the oak shrinks.  When building a full frame this is OK as all the joints in the frame are designed so the weight of the build settles with the movement of the green oak. However when fitting beams in your home this movement can sometimes be an issue.
This is where air dried oak beams comes in
As the beams are left to dry naturally they do the majority of their shrinkage under no pressure, creating small splits and cracks to add to the character, but minimising the movement when fitted. Oak is a natural wood so it does not eradicate it entirely, and there may be a very small amount of movement, but it means that it can be fitted in your home with a peace of mind.
Call us on (01825) 723648 or complete our contact form
to get a quote
The beams are perfect for fireplace beams, aesthetic feature beams and cladding beams for RSJ's.
Our oak supplies include:
Air dried oak structural beams
Air dried oak posts
Joinery quality for interior work and oak furniture
Air dried oak boarding for cladding and false beams and oak shelving
Hollowing out of air dried oak beams for casements
All of our products are between 3 and 10 years old. None of the beams are below 3 years old
Cladding sections, sawn from air dried oak beams
All of our oak beams are in stock in our yard in Sussex. Customers can personally select and purchase these semi seasoned beams as they are, or cut and prepared to suite.
We have a huge selection of sizes from smaller 1 inch boards to 12 inch square beams.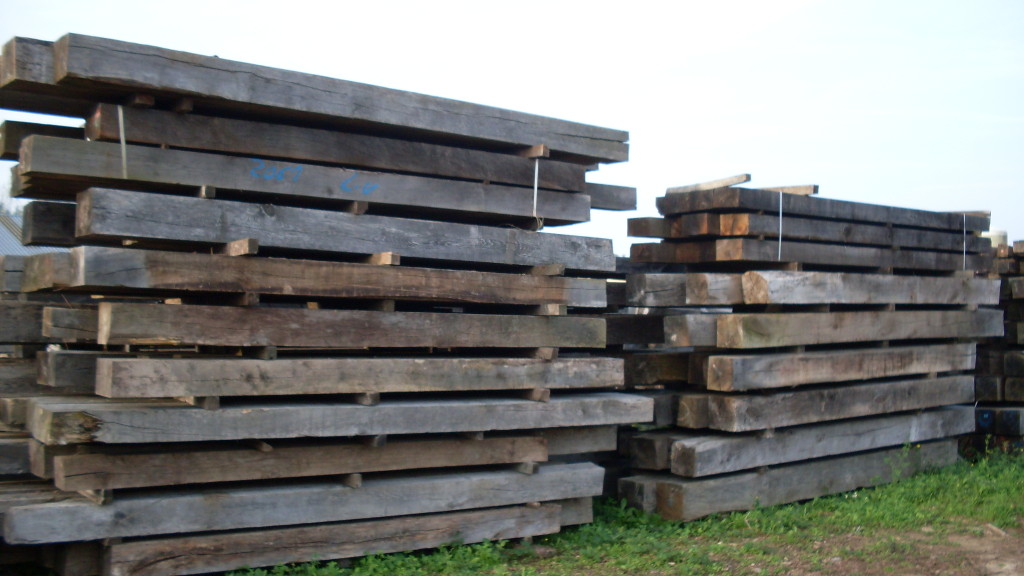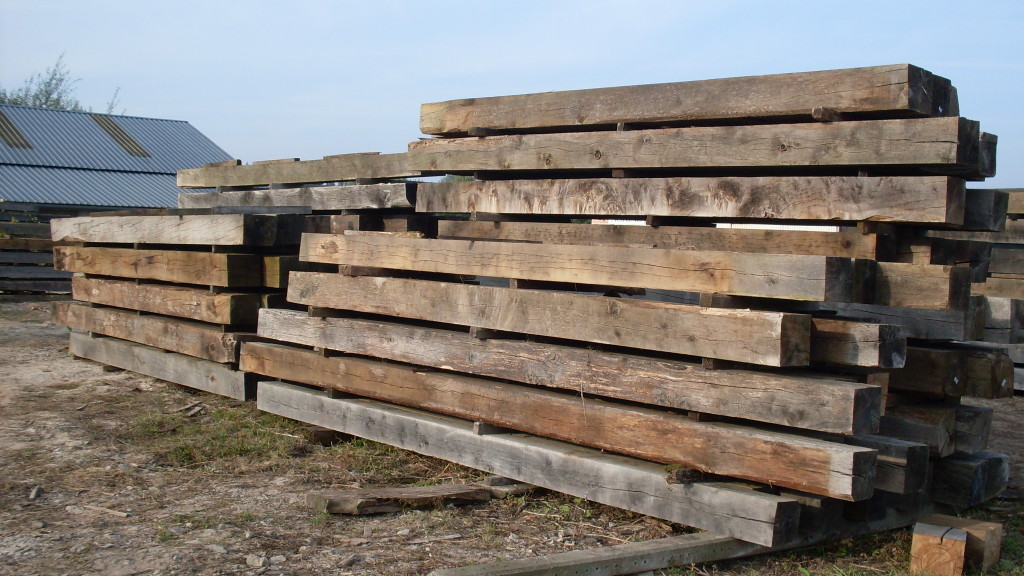 We offer a full range of preparation services including sanding, waxing, hand working and stop chamfers. See our finishes page for details.
As you can see below, they look fantastic when fitted!

If you are looking for a more rustic feel, then be sure to contact us about our large stock of reclaimed oak beams or visit our oak beams page to see what we can offer.
Call us on (01825) 723648 or complete our contact form and we'll be happy to give you a free estimate and our first hand advice