Oak Wood Finishes and Treatments
We offer a variety of oak wood beam services including cleaning, treatment and finishing to worldwide delivery.


Types of Oak Wood Treatments
All of the work on our oak wood beams is done by hand using both modern and traditional methods to ensure precision and proper customization. We offer:
Cleaning, de-nailing, washing

Anti-Infestation treatments

Hollowed-out oak beams

Sanded oak beams

Waxed beams

Chamfering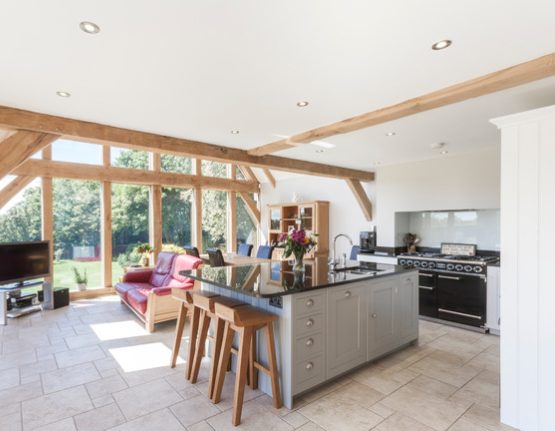 Typical Oak Beam Finishes
We offer a variety of finishes for all sorts and sizes of oak beams from large builds to custom oak furniture. Let us help you choose the perfect finish to bring the best out of your oak. The right oak finish can make all the difference.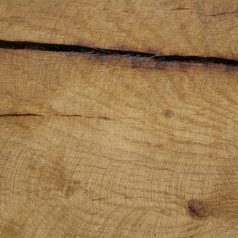 Unaltered. Some characterful cracks and splits in the wood occur during the drying process.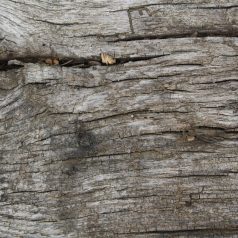 This is how the wood looks before it has been prepared. It will have loose sections and rougher patches.
Air Dried Oak
with Medium Oak Wax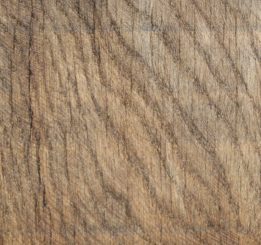 This is the same process as clear waxed but a darker colour is used. To create an even darker colour apply more layers.
Come browse our timber yard in the Sussex countryside. We're open weekdays 08:00-17:00, and weekends by appointment.
The Old Woodyard,
Bluebell Business Estate
Sheffield Park,
East Sussex,
TN22 3HQ