Hollowed Out & L-Shaped Beams
We can fabricate a Hollow Oak Beam from either Reclaimed or Air-Dried oak for any aestheic purpose.
U-shaped beams are mainly used to conceal something which is visible on three sides. For example, a steel lintel (RSJ) in a ceiling, a concrete post or pillar. Once in place no one can tell the difference between these carefully hand-crafted beams and solid oak pieces.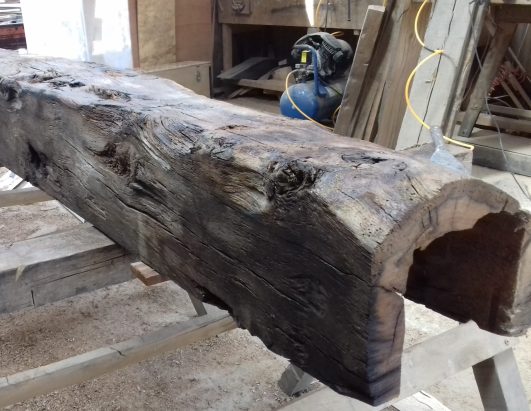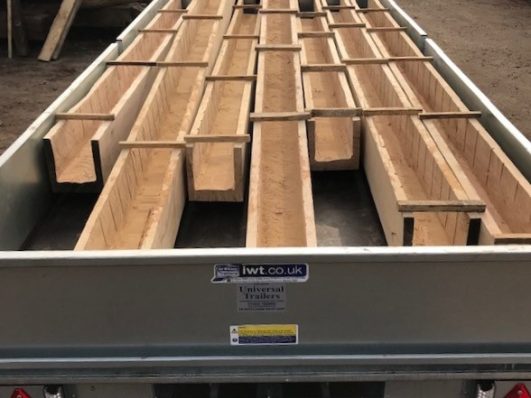 L-shaped beams give the appearance of a solid beam in cases where a solid oak beam might be too heavy or wouldn't work for another reason. These beams can be used for anything which is visible from two adjoining sides such as a door reveal, window reveal, door head, window sill.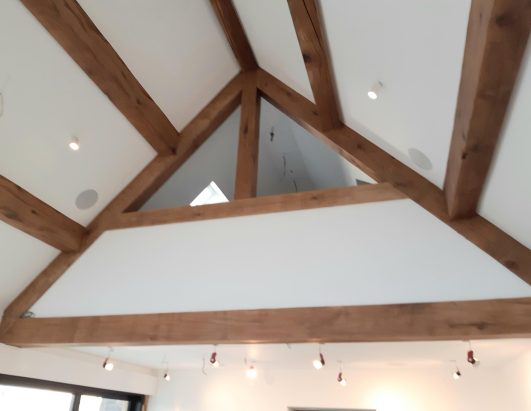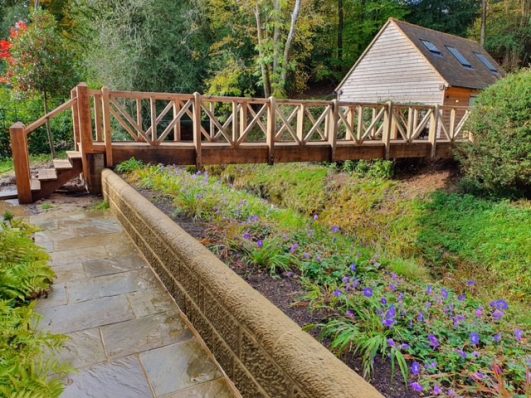 The Old Woodyard,
Bluebell Business Estate
Sheffield Park,
East Sussex,
TN22 3HQ
Come browse our timber yard in the Sussex countryside. We're open weekdays 08:00-17:00, and weekends by appointment.