Plan your next project
with our oak beam products
Trad Oak has one of the largest selections of different types of oak beams for sale in the UK.
Select from the following and discover which options fit perfectly with your needs.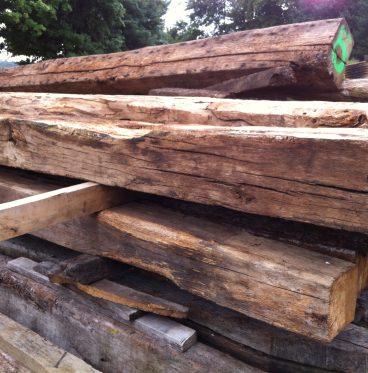 We source the best-reclaimed oak beams we can find, usually salvaged from old houses and barns, for an authentic look and feel.
This oak is typically used in construction projects, but people also choose them to add aesthetic elements to a building.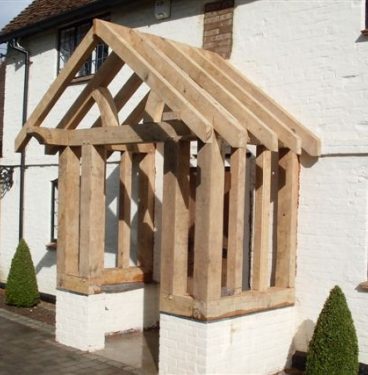 Oak Beams for Structural Building and Oak Framing Projects
Oak beams are a popular choice for building projects because they are strong, durable and highly resistant to rot.
Oak Beams for Fireplaces & Mantels
Fireplaces make any home feel more cozy. We provide oak mantels that can be customized to your needs as well as advice for ongoing care for your mantel.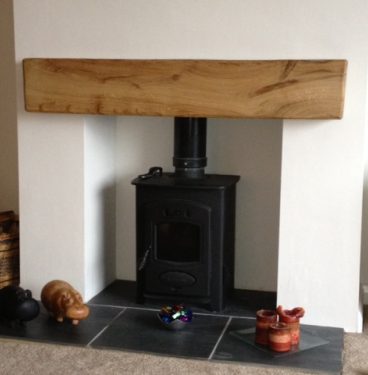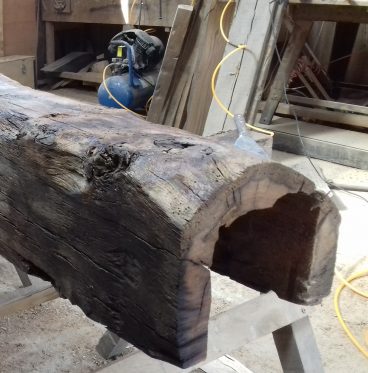 We can fabricate Hollowed-Out beams from both Reclaimed and Air Dried Oak to cover RSJs and steels that have been required by architects or surveyors.
Trad Oak can fabricate tables in air dried or reclaimed oak, giving you the authentic look that you want.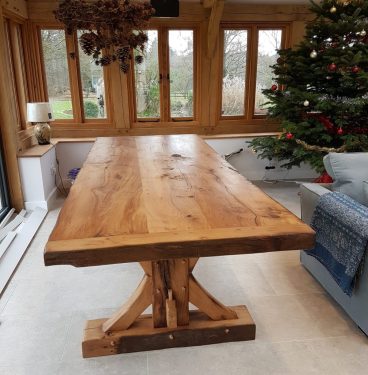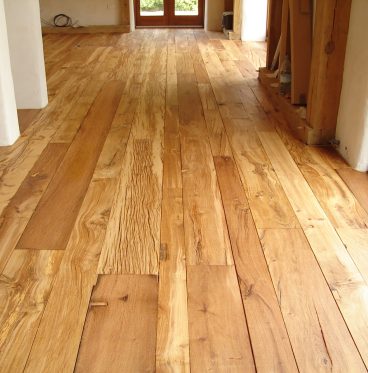 At Traditional Oak and Timber, we can supply a vast array of oak components and oak beams, but we also have a wide selection of flooring stock.
Whether you are looking for a solid oak front door or an internal door, we can create the perfect solid wood door to match your exact requirements.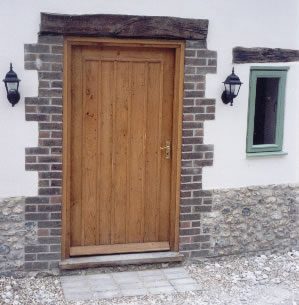 We supply all types and sizes of oak beams to the public & trade across the UK.
We invite you to have a look and see if your home or project would benefit from the addition of some beautiful oak. We're sure to be able to match your specific requirements.
For expert advice and a free estimate, give us a call at (01825) 723 648 or via email and a member of our team will be happy to answer any questions or concerns you may have.