We Specialise in the Supply of
Antique Reclaimed Oak
Whether you're planning to build a project for the garden, home, or even a full restoration or new build, we can supply the reclaimed oak you need to bring your vision to life.
At Trad Oak, we have one of the best stocks of quality reclaimed oak beams in all of the U.K. They come in a variety of sizes, from section sizes of approx. 50mm to 350mm and up to 8m long.
Most of our reclaimed oak beams are salvaged from farmhouses, churches and barns from across Europe.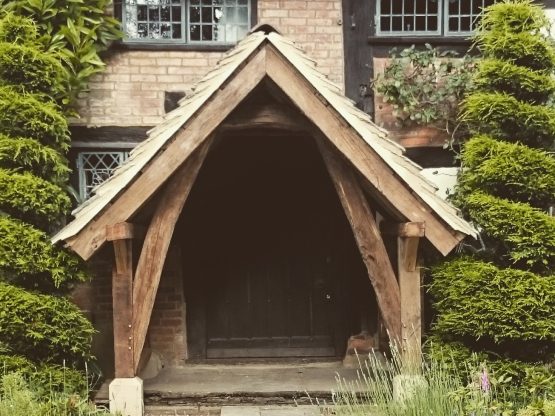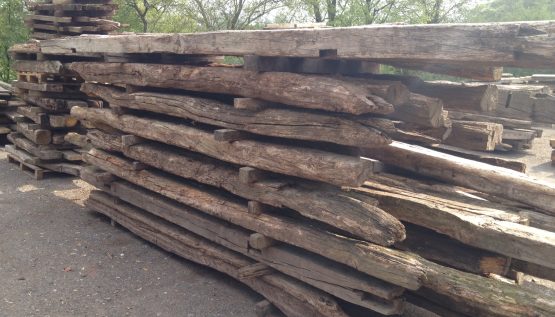 So every bit of timber you use will be rich in its own unique history. Each piece of wood tells a story. Our reclaimed oak looks vintage because it is old and rustic, not because it was made to look that way.
All of our reclaimed oak beams are hand-selected to suit each project. We provide all oak for your projects and we are confident that everything you build will last.
We offer full preparation services, including wire brush cleaning, waxing and anti-infestation treatment. Visit our finishes page for more information.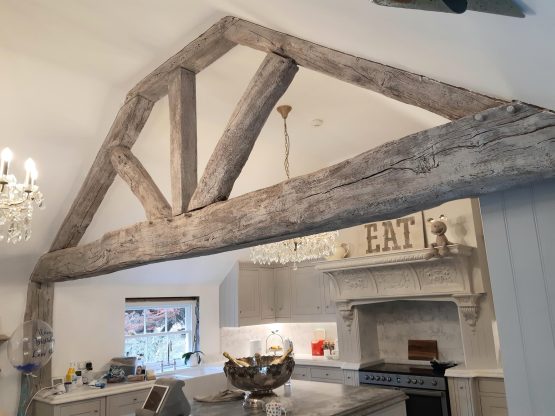 Come browse our stock of reclaimed oak beams in our large timber yard in the Sussex countryside. We're open weekdays 08:00-17:00, and we can open on weekends by appointment.