Oak Framed Homes and Extensions

We supply the oak to frame your building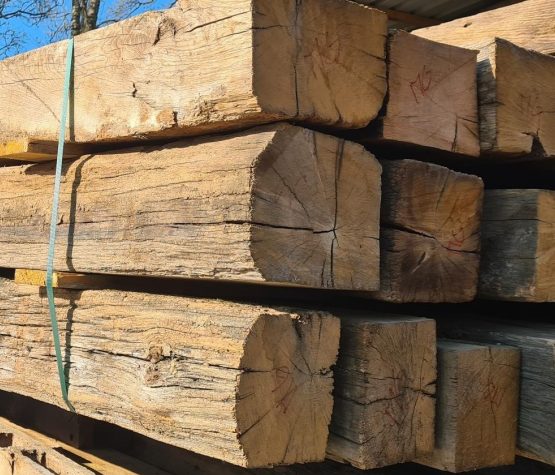 Expertise that extends from timber selection to design and fabrication.
At our core, we specialize in high-quality oak timber supply and oak framing projects. Our expertise extends to crafting bespoke oak framed houses, garages, porches, and extensions, tailored to your preferences, be it traditional or modern designs.
Choose from our selection of semi-seasoned air-dried oak, maintaining a characterful exterior, or opt for reclaimed oak sourced from historical buildings across Europe for your oak framed structures and buildings.
Customization and Convenience
We work closely with architects and structural engineers to make your project a success. Moreover, no matter the project, 3D designs can be drawn up to help you visualise your final design long before we commence any work. That means you can enjoy total peace of mind and rest assured that your oak framed project is in the hands of experts.
For our oak framed structures and buildings, you can select semi-seasoned air-dried oak, which maintains a characterful exterior.
We also stock reclaimed oak that's been salvaged from historical buildings from across Europe.
Take a look at our oak framing process to see how your project will progress from initial conception to final build. For a free estimate for your project, or if you just want to talk generally about the possibilities of oak framed projects with a friendly and knowledgeable expert, please get in touch.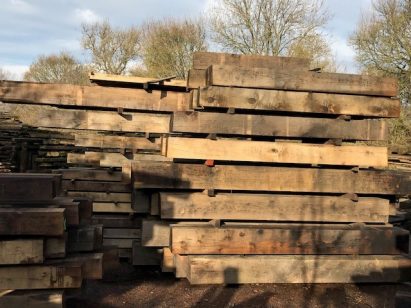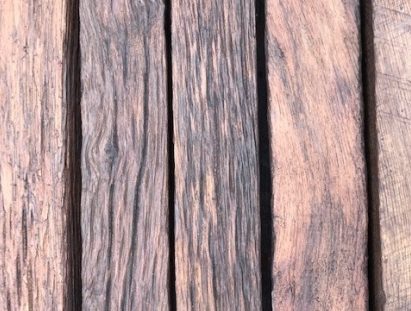 From the initial consultation, through the extensive planning, designing, and timber selection process, right up to the ultimate fabrication and building of your oak framed house, we'll be with you every step of the way.
No matter what type of oak you choose, our oak framed houses are strong, durable, resistant and full of character.
If you want to add a garage to your house, few things are more charming and characterful than an oak framed structure. Whether it's for a single car or a larger fleet, we have the high-quality oak that you require to frame your garage.
From a small, beautiful porch to an elaborate new wing of your house, we can build oak-framed extensions to your exact specifications.
Many of our clients have specific aesthetic and design considerations in mind. Some want their extensions to fit in with an existing oak frame. Others just want something that looks a little bit more rustic and authentic.
Come browse our timber yard in the Sussex countryside. We're open weekdays 08:00-17:00, and weekends by appointment.
The Old Woodyard,
Bluebell Business Estate
Sheffield Park,
East Sussex,
TN22 3HQ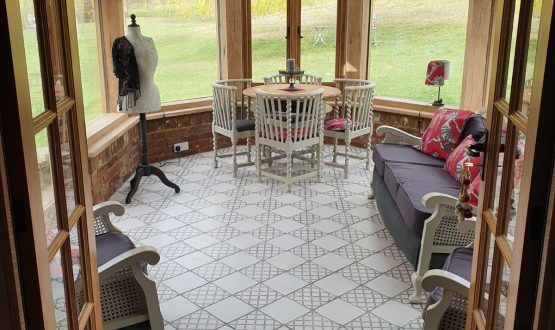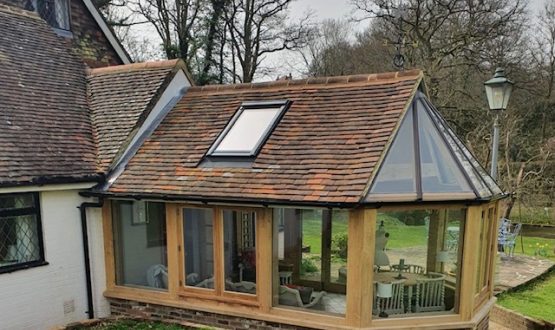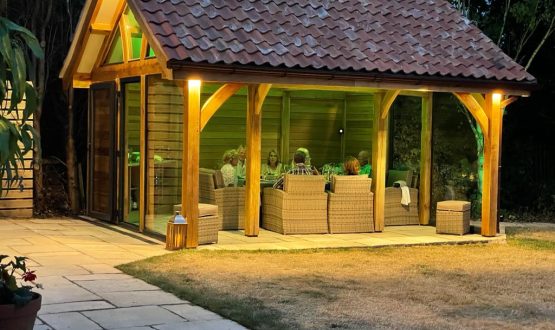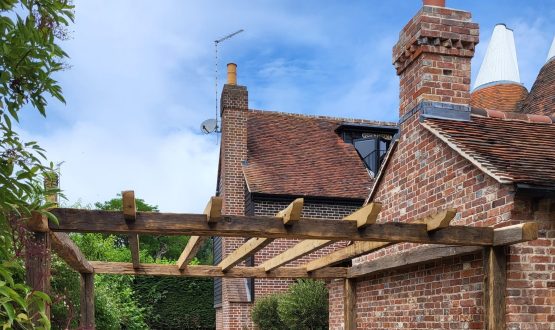 If we don't have the perfect timber for your oak frame readily available in our yard, we can machine and fabricate precisely the shape you need.
We can provide a full range of services and finishes, including cleaning, de-nailing, anti-infestation treatment and a varied selection of wax and colouring options.
See our finishes page for more information.
For a free estimate, and for our expert advice on finding the perfect timber for your oak framed project, call us now on (01825) 723 648 or complete our contact form.