Typical Oak Beam Finishes


At Traditional Oak, we offer a wide range of finishes and can offer advice on all your options.


Whether you are starting a big build or designing a new coffee table choosing the right finish brings the best out of your oak and can make all the difference to your timber. Let us help you choose the perfect one.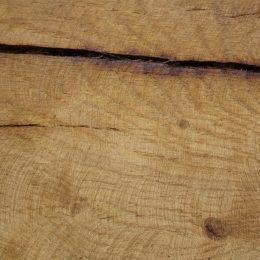 Unaltered. Some characterful cracks and splits in the wood occur during the drying process.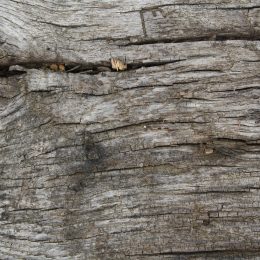 This is how the wood looks before it has been prepared. It will have loose sections and rougher patches.
Air Dried Oak
with Medium Oak Wax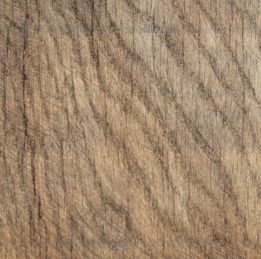 This is the same process as clear waxed but a darker colour is used. To create an even darker colour apply more layers.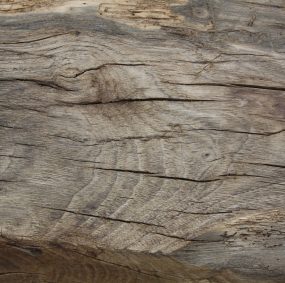 Beams are heavily brushed to remove any sapwood or loose sections as well as splinters. This leaves the beams smooth to the touch.
Reclaimed Oak Sawn,
Belt Sanded & Waxed To Shine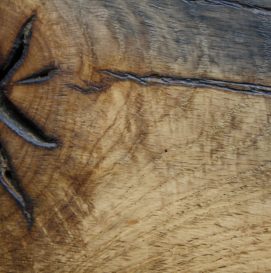 Reclaimed beams are cut into sections before being smooth sanded to show the internal colouring. Clear wax is then applied to seal.
Reclaimed Oak
Brushed and Waxed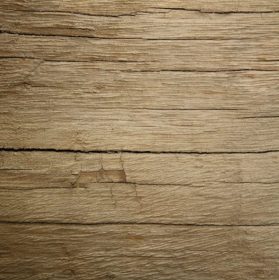 A clear wax is applied to the beams after sanding. The wax highlights the grain of the natural wood.
Our oak products can be given anti-infestation treatment, which helps protect the timber. All the reclaimed oak is treated as a matter of course. Air-dried pieces are treated on request. This also gives peace of mind when installing oak into your property.
Contact Us Today!