Fitted Oak Mantels
At Traditional Oak and Timber Co, we sell a lot of oak. And a large part of that is oak fireplace mantels. We are able to supply pretty much any size of the beam and also shape if required.
We are able to supply the oak in fresher air dried, or an older-looking reclaimed style of the beam, with a number of finishes.
Here are some more examples of oak beams that have been installed by customers of ours, in reclaimed and air-dried oak.
Please feel free to contact us if you have any questions about what you see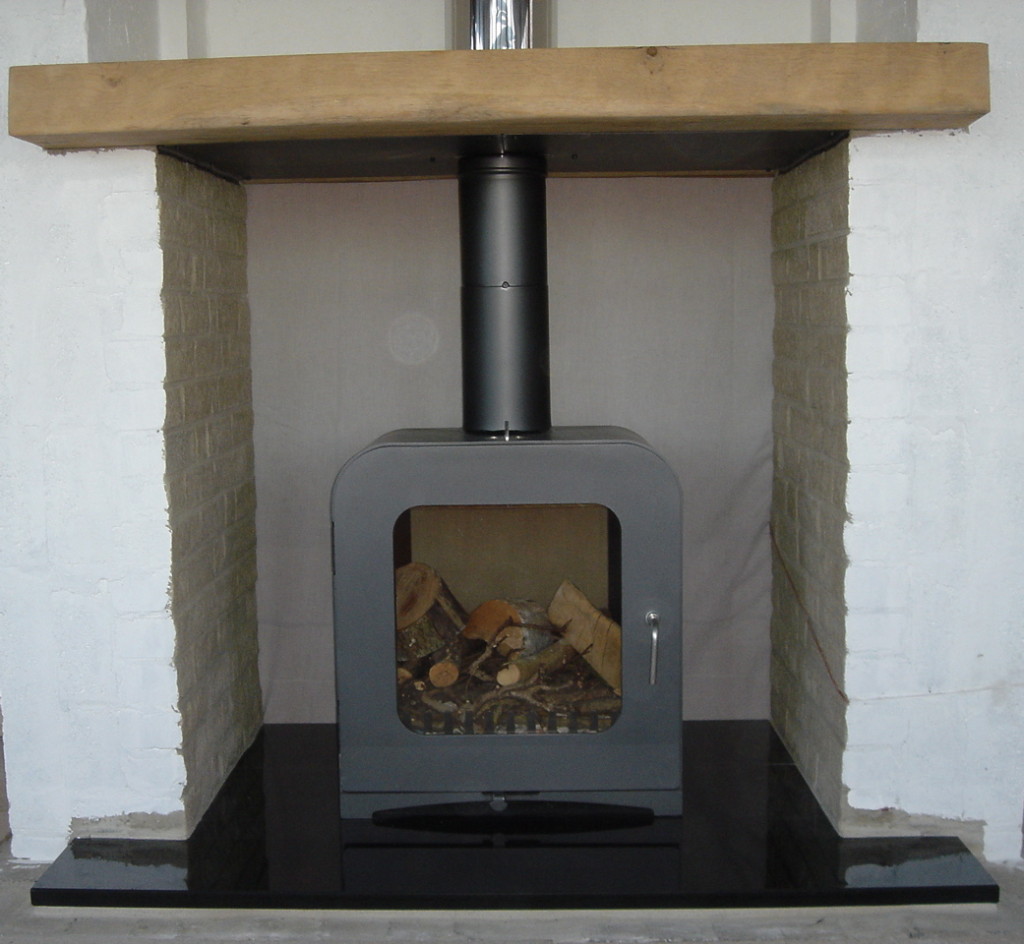 This air-dried oak beam has been left unfinished to keep it as original as possible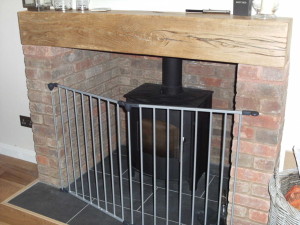 This again is an air-dried oak beam, but larger in the section than the last and with a clear wax finish. You can see the way the wax really brings out the grain of the oak.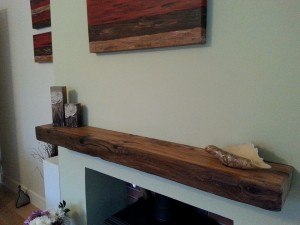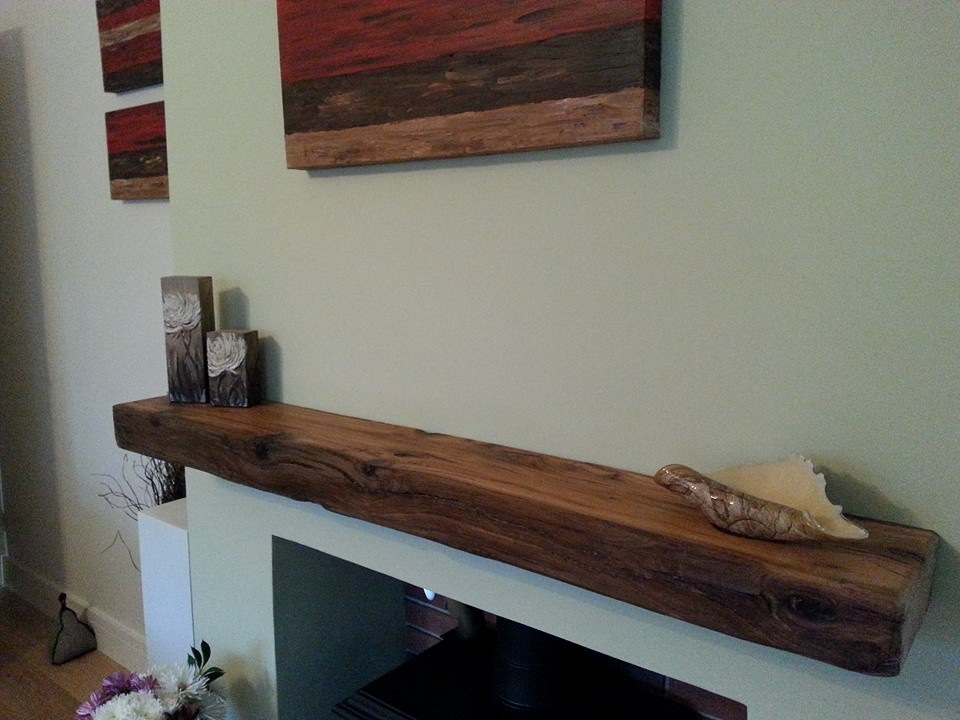 This is a reclaimed oak mantel. You can see it's older by the character of the oak. We sawn the top flat and sanded it to a smooth finish, then applied medium oak colour wax and brought it to a shine. This is a very popular finish for mantels.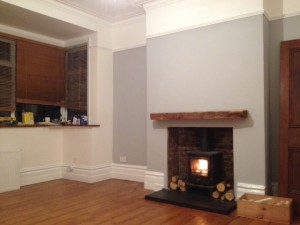 This is a very similar beam to the last, and you can see it really finishes the room off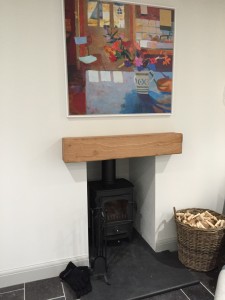 Lastly, this is again an air-dried oak beam, with a clear wax finish.