Why oak beams are great for your home
If you are renovating or building your house, choosing wooden beams is often a tempting option, but is it right for you?
Here are five reasons why choosing oak beams can work for you and your home:
Oak looks timeless
Oak has been used in construction since the middle ages due to its strength, flexibility, and versatility; making it ageless for many people. As the timbers season, they will also acquire more character through small splits know as 'shakes' that quickly give your wood an attractive worn-in look. Light will also diffuse differently from a wooden beam, giving your room a softer glow compared to the sharper light that can refract from steel or concrete beams. They are pleasing on the eye, interesting to touch and carry a distinct scent that is unmistakably oak.
Oak can be styled as you need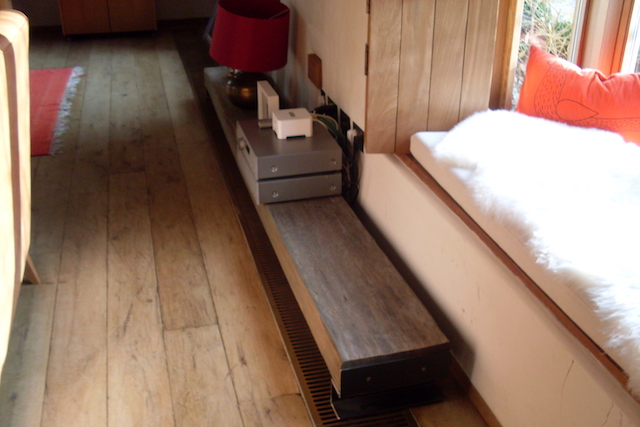 The wood is a versatile material that allows you a huge degree of choice when you pick the style you want for your home. You can go fully rustic with thicker untreated timbers, more modern with reclaimed beams, or choose a mixture of both to suit your taste.
Oak beams are structurally strong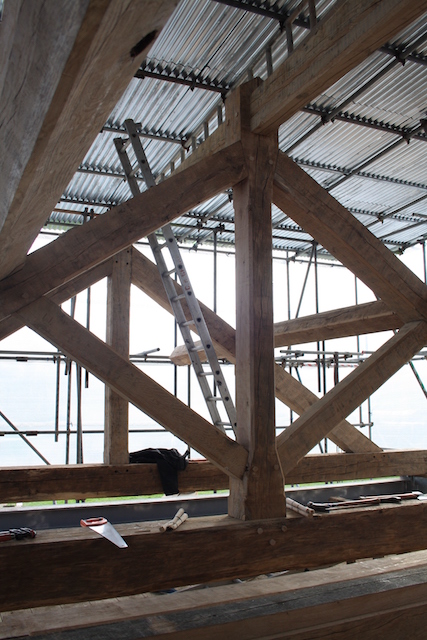 Oak was historically chosen as a building material due to the fact that it becomes harder and stronger with age. It is low weight, high density and may reduce in width but never in length, with standard beam designs working to accommodate for this shrinkage in the initial outlay. The material has also been used by architects and builders for centuries and is a known quantity, making it easy to predict how the timbers will bend or move.
Oak is resilient and safe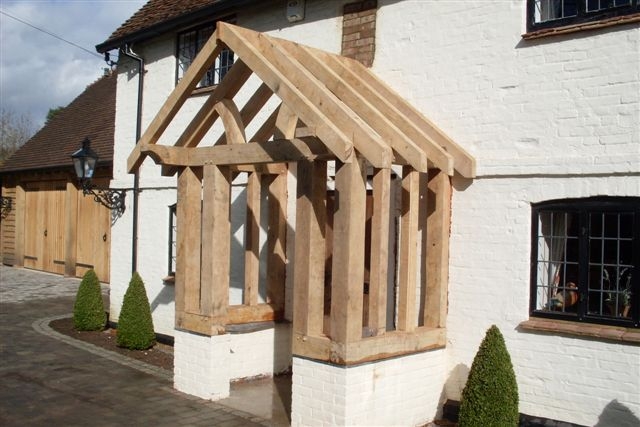 Oak is naturally resistant to insect attack and rot even if not fully treated. The wood is highly permeable and 'breathes', which allows moisture to freely pass through the timber. Surprisingly to some, it also performs well in the event of a fire due to its low level of thermal conductivity and high degree of material density. In the event of an incident, it has also been proven to retain its shape and load-bearing strength as well as other non-organic support materials.
Oak is a sustainable wood
Almost all oak sourced by craftsmen across the UK is sustainable in nature. This means it has been grown and maintained in forests overseen by designated stewards. Regular re-planting also provides benefit as younger trees grow vigorously and work to scrub more carbon dioxide from the atmosphere than an older tree. We at the Traditional Oak and Timber Company also specialise in the use of reclaimed timbers which work to prevent new trees being cut down and help recycle the old in the new.