We moved
After nearly 20 years of being able to enjoy growing at our previous yard we have found the need to up-size and move on. The Traditional Oak and Timber Company yard is now situated in the very pretty Sheffield Park, nestled in the lovely countryside of East Sussex.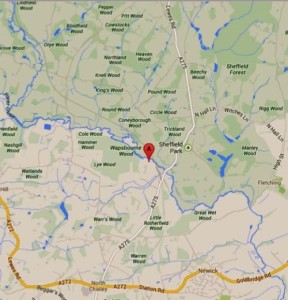 Our new yard or, "The Old Wood Yard" is situated at the very end of the Blubell Business Estate in Sheffield Park, on the A275 . We are positioned right next to the Sheffield Park station of the historic Blue Bell Railway.
The full address is on the "Contact Us" page of the website, just click on the link.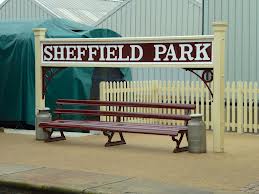 Sheffield Park has been an active station of the Bluebell Railway since 1882, and is well worth a visit if you are waiting for us to prepare a new fireplace mantel for you! When visiting the yard, if you see a beam that you think would suit, make sure you ask how long it will take to prepare, as with the railway next door and our lovely river views you might just want to wait around.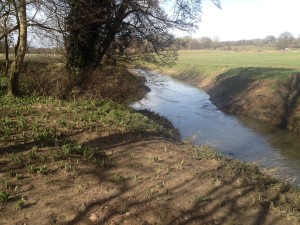 Please feel free to visit the yard if you have any requirements for oak beams or oak work, or even if you are just passing. Our staff will be happy to help.
In the mean time if you have any questions or need directions, don't hesitate to contact us for more information on our whereabouts or products.