Incredible Reclaimed Oak Door
This reclaimed oak door was from a 300 year old farm building and was in a bit of disrepair. We used reclaimed oak flooring to repair and bring back to its former glory.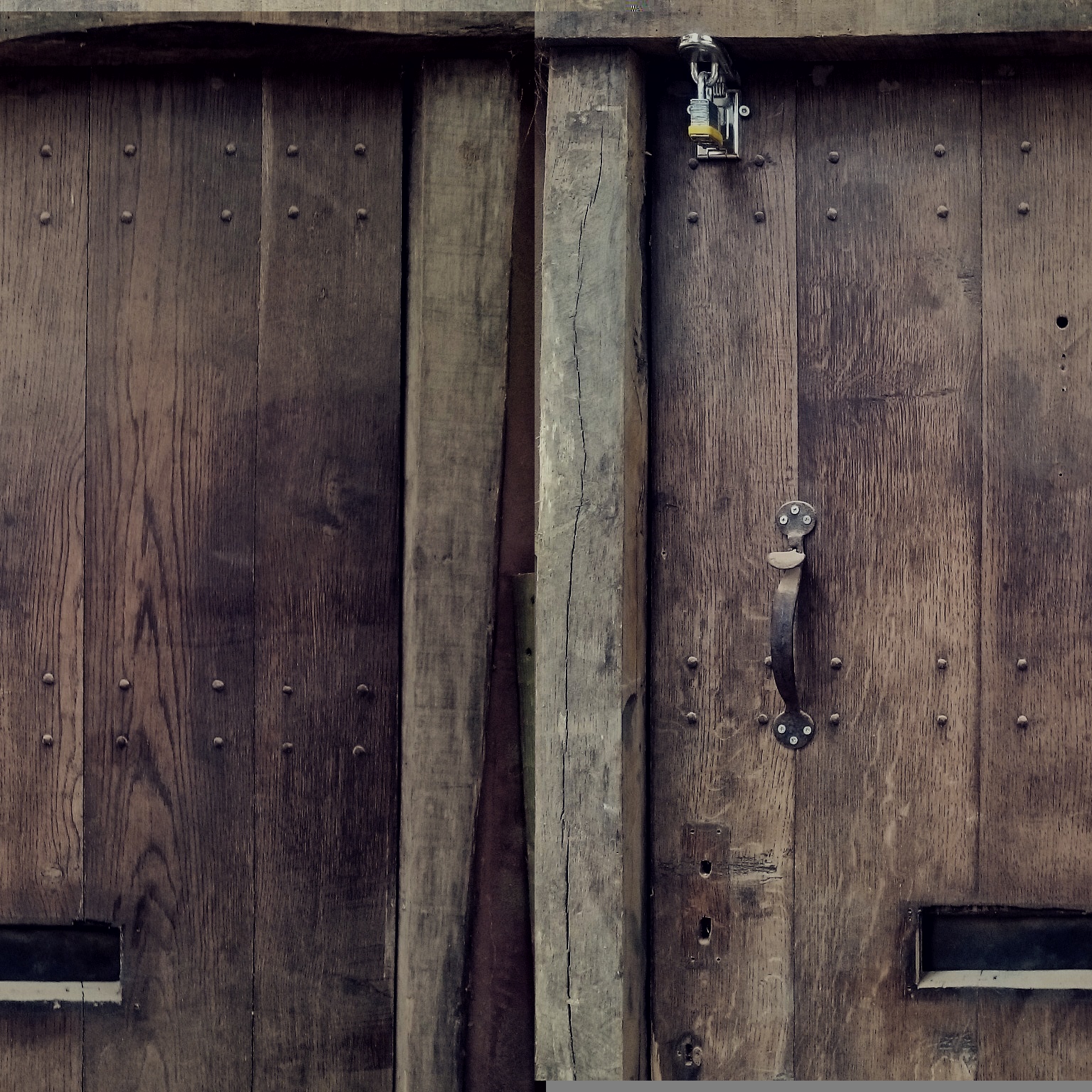 The flooring was cut to size and gently prepared, the poor parts of the door were then removed and replaced with the flooring sections and attached with rose head nails to give the original effect
Using reclaimed oak, reclaimed oak beams and reclaimed flooring gives us the ability to repair old doors, counters, beams and even frames keeping the original look and beauty.
This helps when you live in a conservation area or have a listed building
This is one of the many ways here at Traditional Oak and Timber Company that we can help with projects on period properties.
Please feel free to contact us for more details