Follow TradOak in Social Media Channels
At Traditional Oak and Timber Company we use methods to work with our oak products that are centuries old and tried and tested throughout history.
Working with oak beams and flooring we use tools that have been used by carpenters and master framers for hundreds of years. Draw knives, planes, chisels and alike have helped to make oak framed building and aesthetic beams we have supplied look as beautiful as they do.
[lightbox link="https://www.tradoak.com/wp-content/uploads/2016/04/IMG_20160404_093116.jpg" thumb="https://www.tradoak.com/wp-content/uploads/2016/04/IMG_20160404_093116-300×242.jpg" width="300″ align="center" title="Tools of the trade" frame="true" icon="image" caption=""]
As well as using traditional methods and enjoying a very relaxing environment at our beautiful yard is Sussex we are also able to move with the times and technology. In the modern world we are surrounded by fast moving technology and advancements in digital business. Social media is a fantastic platform, and very powerful for small businesses and large alike.
Traditional Oak and Timber co has a deep social network interest and we would love for you to come and visit some of our pages.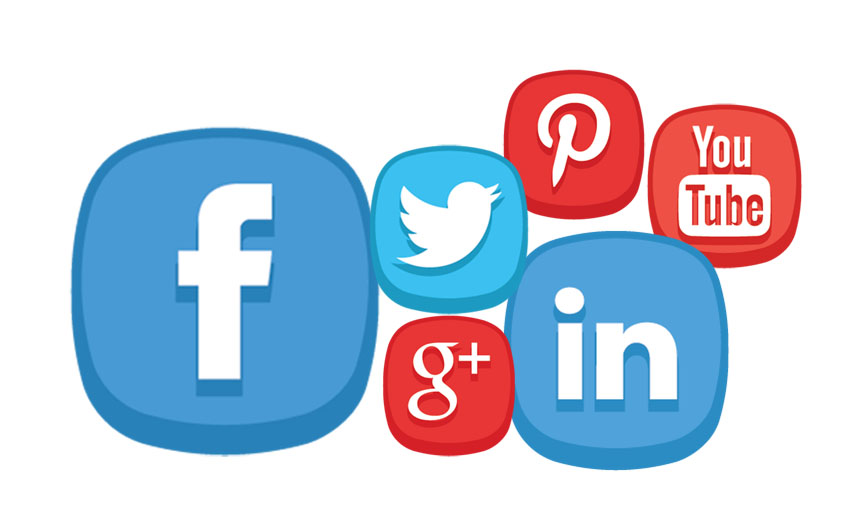 At our Facebook page you will find features and news that interests us. You will also find pictures of previous work and case studies.
On our Instagram page you will find pictures of work, oak beams, case studies and anything "Tradoak"
Our Twitter page is……. well its Twitter! We tweet about all sorts to do with what interests and amazes us.
The modern world is a fantastic awe inspiring place to live, we love the technology around us but we are in love with the traditional products we supply.
Please take time to check out some of our pages and give us a "Like"
All the best
Neil