As well as supply of oak beams and products we are also able to fabricate oak frames.
Using green oak, seasoned air dried oak or even reclaimed old oak we are able to fabricate and construct your frame to your specification. Our case studies include oak framed porches, oak frame barns, all the way up to full house frames. Also take a look at our oak framing process page to see how it all takes shape. We can help you with the design, layout and finish of your oak frame.
We also work very closely with elected architects and structural engineers to make the process as easy as possible for you.
Please contact us for any information or just to discuss a possible project. We are here to help.
See below some of our oak framing examples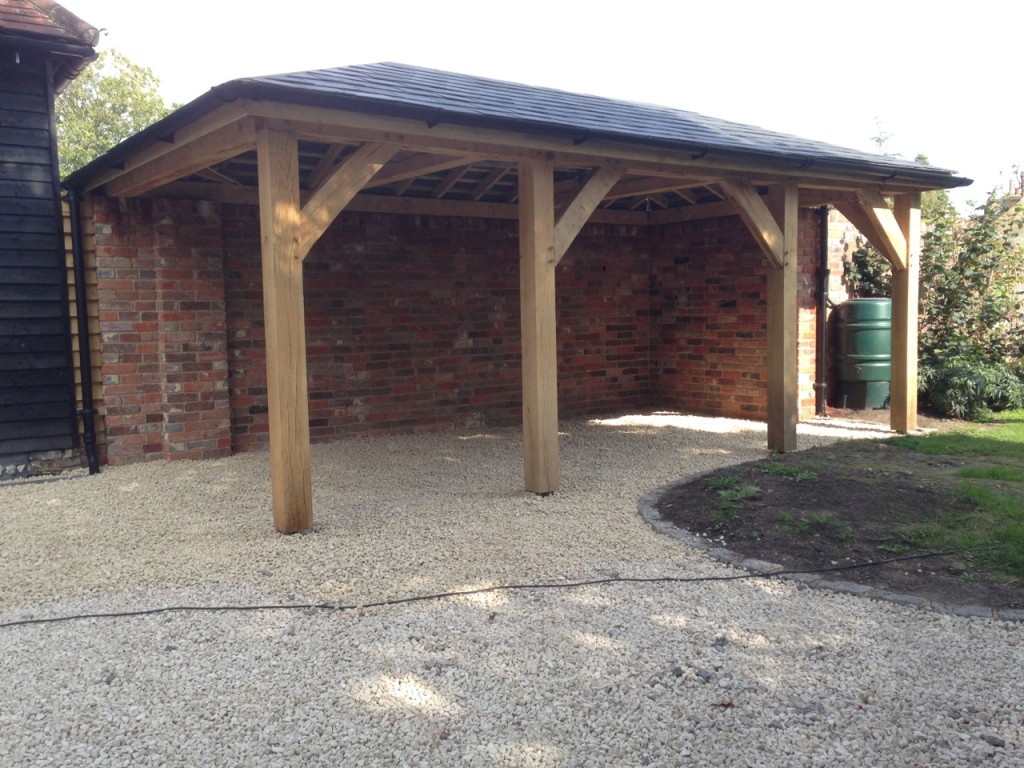 We are now able to give you a 3D design for your frame. Perfect for helping visualise your final project.
Please click on the pictures to see the design detail and contact us for more details.