Oak in your garden
If you're looking to "spruce up" your garden - opt for oak! A beautifully versatile material that gives any garden plenty of character, the possibilities are endless with oak. As a material it is remarkably strong and hardwearing making it perfect for the garden.
Here are our five favourite ways to transform your outdoor space using oak:
1. Framing and garden buildings
Although a slightly more expensive option compared to some modern alternatives, oak structures are timeless and emanate "quality" unlike any other. And the durable, sturdy nature of good, well maintained oak means that you're set for years to come.
Whether you fancy a simple wooden structure or a full on outbuilding, traditional oak framing adds rustic, natural charm to any outdoor setting - no matter the size or concept.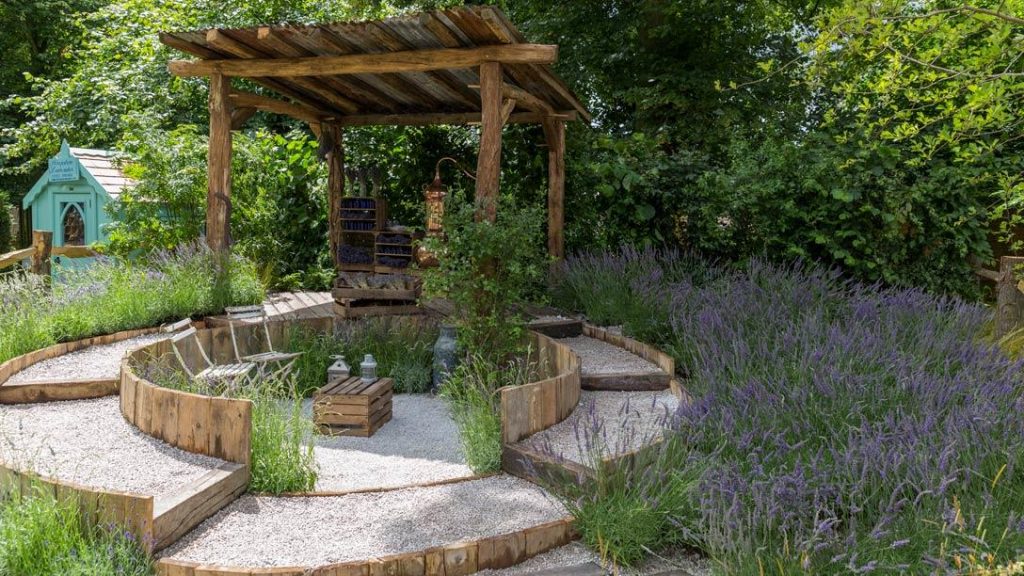 2. Edging and bordering
Add a little edging around your flower beds or section off a cosy seating area with some solid oak bordering. As well as giving your outdoor space a pleasing formation, bordering will ensure your garden stays neat and tidy. A spot of bordering will contain your 'beds and prevent soil from spilling out onto the lawn or surrounding areas. Landscape edging helps corral gravel paths and other loose materials, ensuring your walkways stay clearly defined.
3. Fencing and panelling
Oak fencing can really help bring elements of the great, wild outdoors to your own back door. From oak picket panels, to individual posts and full on fencing, reclaimed oak beams are the perfect solution to bring provincial, natural beauty to your garden. The possibilities are practically limitless depending on the look and feel you're going for, but whatever panelling catches your eye, be safe in the knowledge that your oak exteriors will age beautifully over time thanks to the wood's hardy, timeless qualities.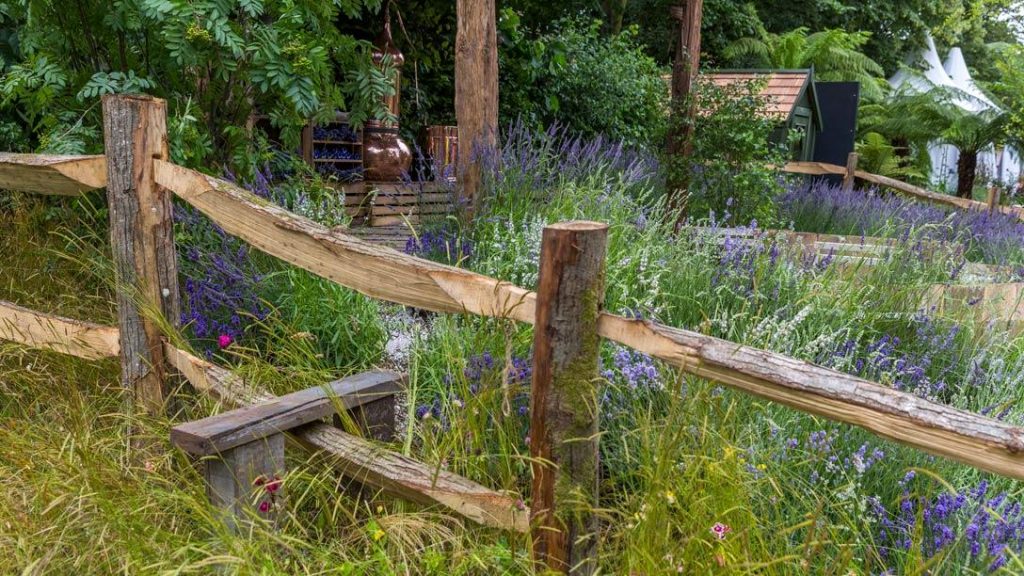 4. Steps
Creative garden design can dramatically change the apparent size and overall appearance of your outdoor space. Chances are that your terrain isn't perfectly flat, so as well as creating easy access from one level to the other, steps will lead the eye through the garden and help give it structure. What's more, oak is extremely durable, making it the perfect material for garden steps that receive daily footfall.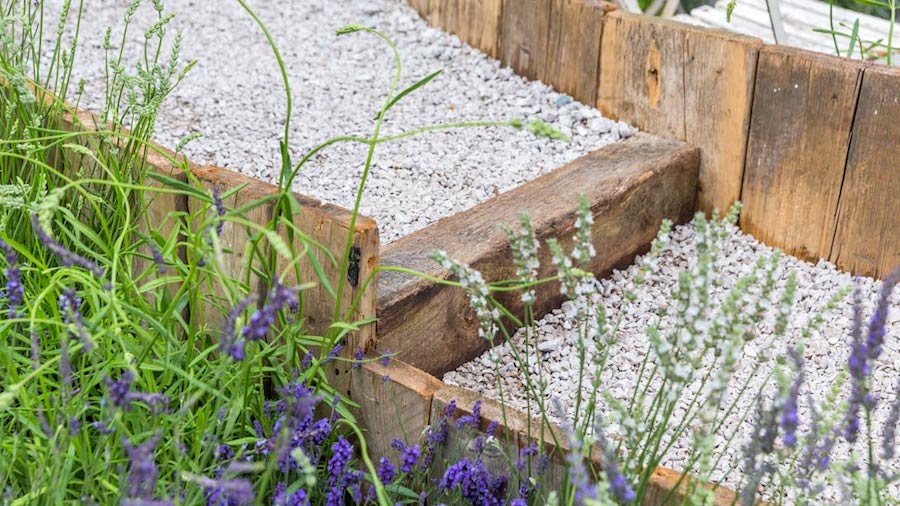 5. Flooring
Wooden flooring and decking have become highly sought after in recent years, and can add a real touch of cosy homeliness to your outside space. It is absolutely essential to choose the correct material for the job, as wood can be very sensitive when exposed to the radical moisture and temperature changes of the outdoors. Oak decking is produced with the intention of spending its life outside battling the elements, and provided arrangements are main for rainfall and moisture to drain away, you can be safe in the knowledge that you'll be able to enjoy your new outdoor living space for years to come.
Furnish your new terrace with a table and chairs or tasteful outdoor lounge furniture, and enjoy the desirable indoor / outdoor lifestyle with your loved ones.
Feeling inspired? Contact us to see how we can help give your garden the makeover it deserves.