Moore Design
We are very pleased to announce that extremely talented table maker Jules Moore will be using reclaimed oak from Traditional Oak and Timber co.  to create his oak tables.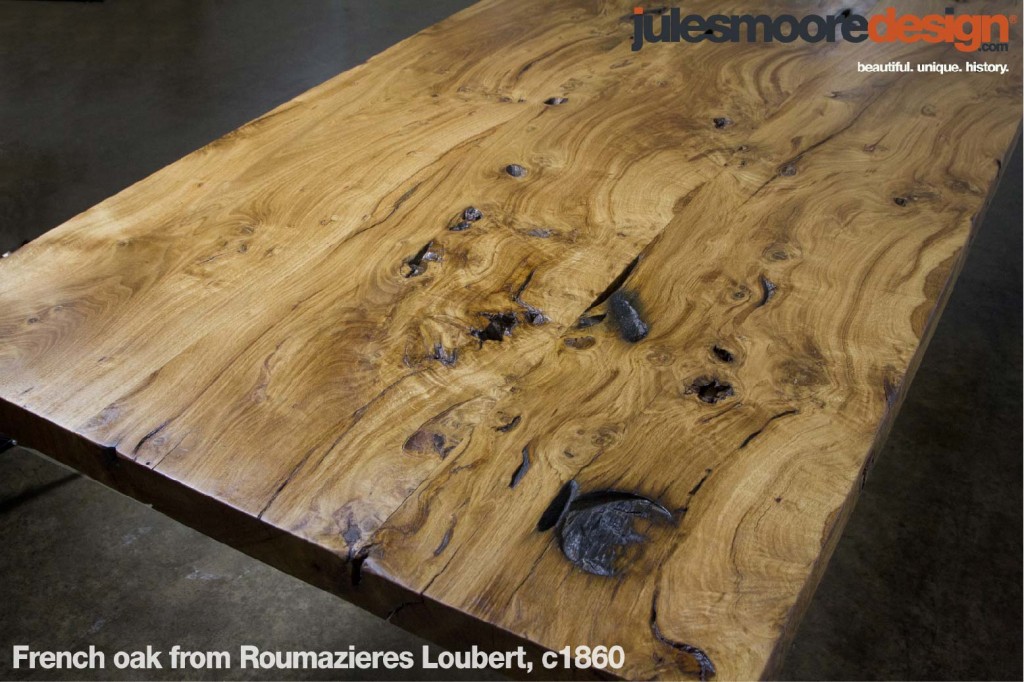 Please check his page for a quick insight to what he can do and what he's about.
Please contact either Jules directly or us on our contact page for more info.